Family Law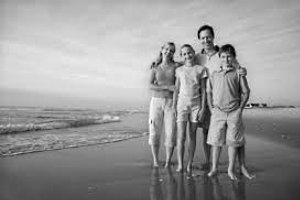 Jacquelyn Dunne is a familiar face in the local family law courts and since launching her firm, has become recognised for her dedicated and practical approach to family law matters.
Jacquelyn is a registered solicitor on the Legal Aid Panel and has represented many clients in maintenance, access, barring and safety order and guardianship applications in the District Court under the Legal Aid Scheme. If you are eligible for Legal Aid, you will be required by the Legal Aid Board to make a contribution of €130 to their offices. The balance legal fees shall then be discharged by them.
Dunne Solicitors has all the necessary legal aid application forms should you wish to make an application through their office.
Dunne Solicitors also offer a wide range of family law services including Divorce, Judicial Separations and Separation Agreements.
Documents and Articles

 Mortgage Arrears in Seperation – Size: 93 KB Published: 5/5/2014
Document explaining how to manage your mortgage affairs in the event of separation.VIEW

 Media Allowed in Private Family Law Court Cases – Size: 94 KB Published: 3/6/2014
Document on the use of cameras and media within the court.VIEW

 Guardianship Rights of The Unmarried Parent – Size: 93 KB Published: 1/5/2014
Document on the legal rights of the unmarried parent.VIEW

 Protecting Yourself Against Domestic Violence and Abuse – Size: 95 KB Published: 7/11/2013
Document explaining how to protect yourself against domestic violence and abuse.VIEW

 Legal Rights of Common Law Spouse – Size: 94 KB Published: 7/4/2013
Document explaining the rights of a common law spouse.VIEW

 Your Options in the Event of a Marriage Breakdown – Size: 94 KB Published: 1/6/2013
Document explaining what options are available to you should your marriage breakdown.VIEW