Conveyancing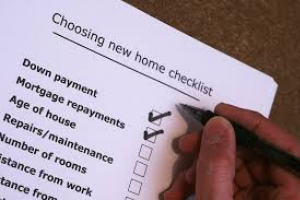 Dunne Solicitors offer a comprehensive, cost effective and efficient service for purchase, sales and mortgages of property.
When you call Dunne Solicitors for a quotation, we will follow all calls up with a written quotation confirming our professional fees together with a list of all out of pocket expenses you will incur such as Land Registry Fees, Stamp Duty and Legal Search Fees. This ensures that our clients are not left with any nasty hidden surprises on the day of closing.
Read our articles which advices on the steps which should be taken to ensure a speedy sale of your property.
Documents and Articles

 Buying & Selling – Know the Steps – Size: 285 KB Published: 7/15/2016
ConveyancingVIEW

 Registering Right of Ways – Size: 93 KB Published: 1/5/2014
Document explaining the Right of Ways on property.VIEW

 Important Tips When Selling or Purchasing a Property – Size: 94 KB Published: 1/3/2014
Important Tips When Selling or Purchasing a PropertyVIEW

 Landlords Obligation To Register With PRTC – Size: 101 KB Published: 1/1/2014
Obligations of a landlord to register with PRTCVIEW

 Taxes Involved in Buying or Selling Property – Size: 94 KB Published: 8/1/2013
Document explaining the taxes involved in Buying and Selling Property.VIEW